Events
Mobile Driver's License Interoperability Event
SpruceID will host the first fully-remote asynchronous interoperability test event for mobile driver's license implementations at the end of August.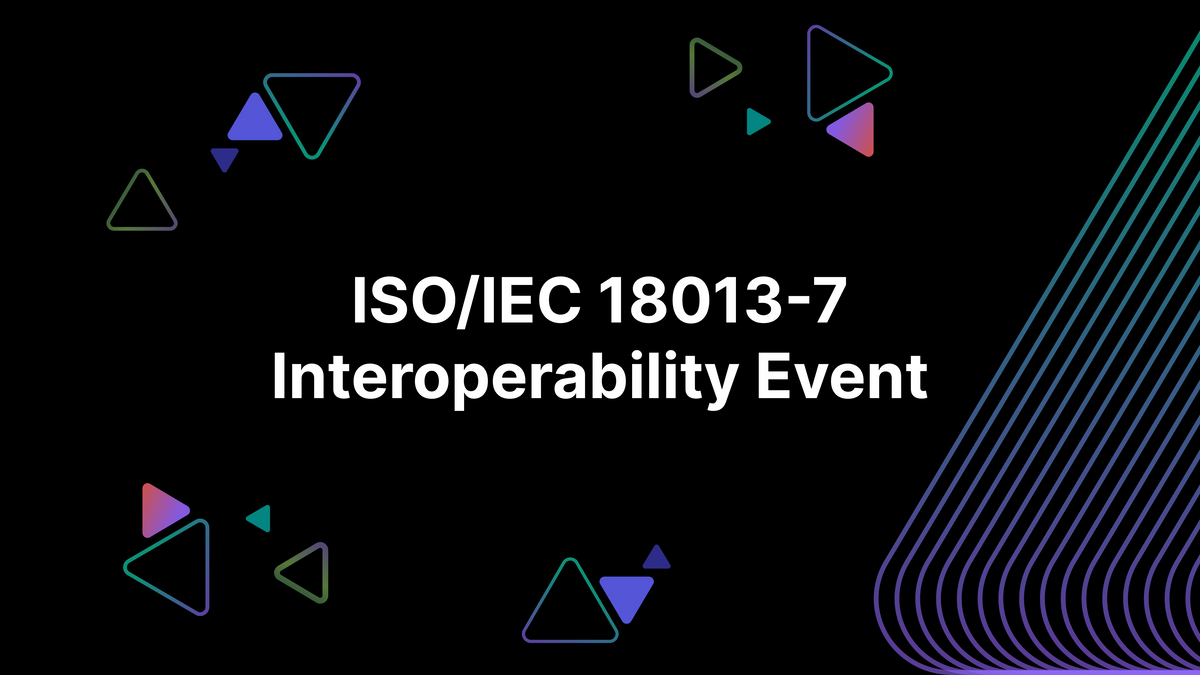 SpruceID will host the first fully-remote asynchronous interoperability test event for mobile driver's license implementations at the end of August. This event will provide a collaboration forum over the course of two weeks for implementers of the draft technical specification for unattended or fully online presentation of mobile driver's licenses (ISO/IEC 18013-7).
The objective of this interoperability event is to drive forward cross-industry interoperability and adoption, while accelerating feedback and clarity for implementations of the standard.
Mobile Driver's Licenses: Background
Driver's licenses serve more use cases than just proving one's capability to operate a vehicle. A driver's license serves as the primary form of identification for many people globally. As society shifts to a digital-first world, people need digital versions of identification credentials to represent various facets of their identity in a secure way.
However, creating a digitally capable version of a physical credential is not as simple as one might think. Digital credentials need to be verifiable, tamper-evident, provably authentic, and (we believe) afford individuals more privacy and control of their personal data in their digital interactions.
You can learn more about SpruceID's philosophy on building mobile driver's licenses in a way that empowers users with more privacy in digital interactions here: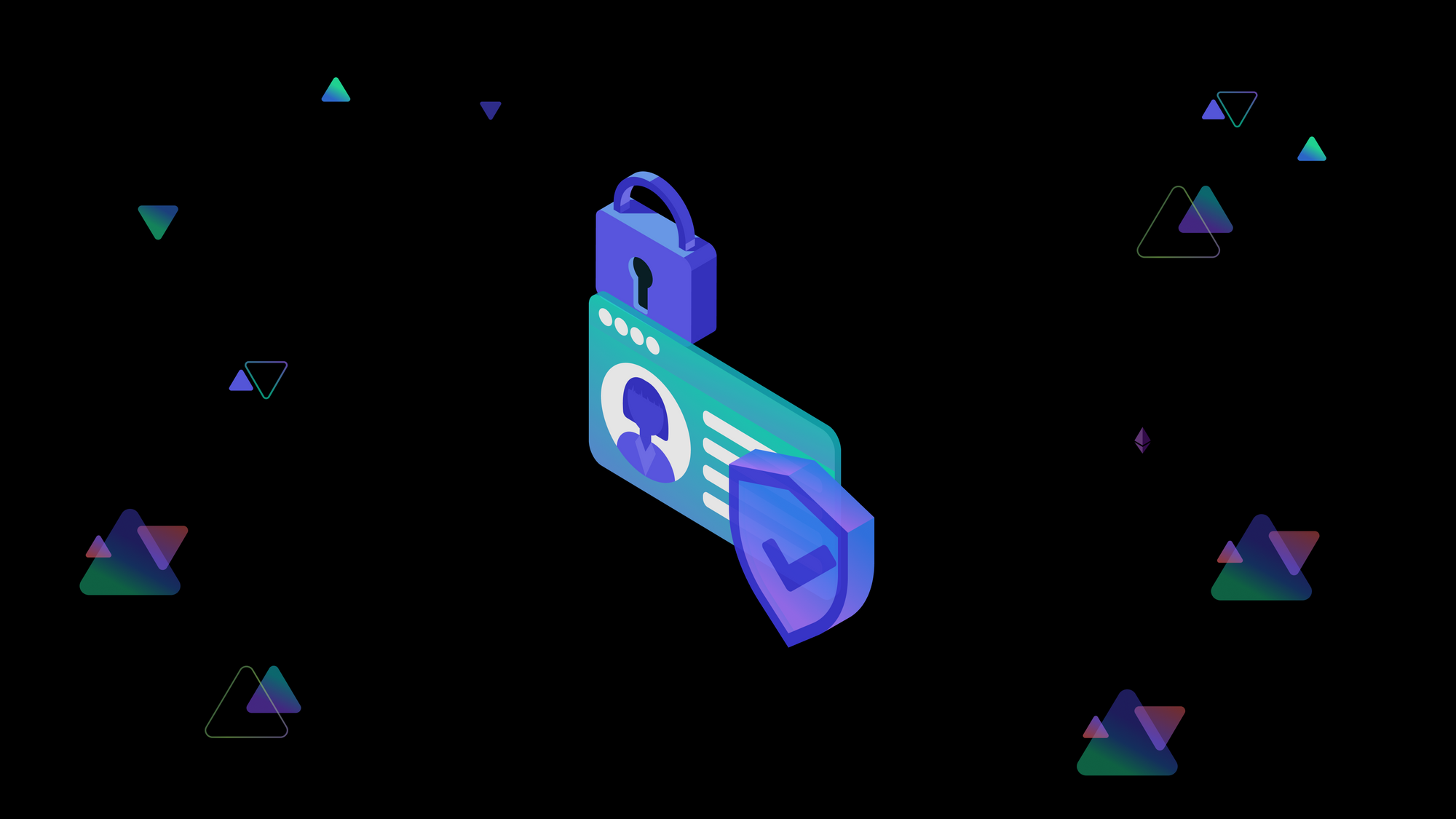 In order for mobile driver's licenses to work seamlessly across different industries and sectors, both online and offline, it is critical to build Mobile Driver's License (mDL) solutions using standardized data formats and protocols, so verifiers across different geographies and industries are able to confirm a person's identity.
ISO/IEC JTC 1/SC 17, which team members of SpruceID participate in, works on global standards for motor vehicle driver licenses and related documents, with the aim of providing a common technical framework and promoting the safe and secure use of this technology. ISO/IEC JTC 1/SC17 published 18013-7 which is a draft technical specification that focuses on unattended or fully online use cases of mDL where parties are remotely connected at the time of presentation.
Event Information and Resources
Interoperability events are hosted to provide various implementers (including those building mobile driver's license solutions and also verifier solutions) the opportunity to test and improve their respective solutions, as well as improve the underlying technical specifications. Previous interoperability events enabled mDL verifiers and issuers to test the interoperability of their respective solutions, most recently at an in-person test event in December 2022 in Brisbane, Australia testing implementations of 18013-5 and 18013-7 presentation and verification.
You can find more specific event details for the ISO/IEC 18013-7 Interoperability Event on our dedicated webpage for the event, along with the guidelines and technical scope for testing. If you are interested in participating in the event, we encourage you to register through event webpage.
Join the event
We invite organizations of all sizes who have implementations of either mobile driver's license applications or verifier solutions to participate in the event.
Register now
There will be an open informational session on Friday, July 14 where we will cover more information about the event, testing guidelines, and allow for Q&A from interested participants. The session will be recorded and stored on our webpage for those who are unable to attend. You can register for the informational session through the form here.
We look forward to accelerating the adoption of 18013-7 with all of you!
---
About SpruceID: SpruceID is building a future where users control their identity and data across all digital interactions.