Events
Spruce at ETHAmsterdam 2022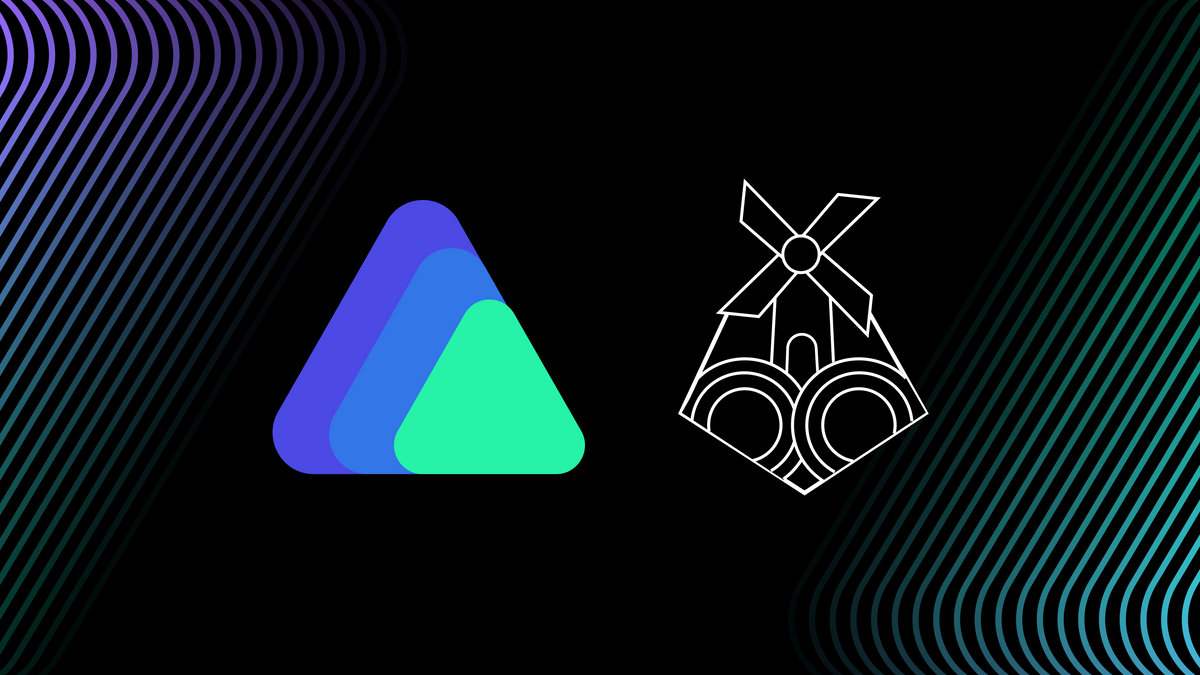 As part of the Devconnect week of in-person events being hosted in Amsterdam, we're happy to announce that we're sponsoring ETHAmsterdam to support builders during the event who are working on pushing the Ethereum ecosystem forward. We have $4,000 in prizes across a number of bounties around Sign-In with Ethereum and related technologies.
We're looking to encourage the creative use of Sign-In with Ethereum to build rich Web3 applications. Spruce will be awarding $4,000 USD worth of prizes for teams that use Sign-In with Ethereum in their applications to meaningfully gate usage and access in certain ways, contribute to or extend our existing open-source libraries, or is generally a part of the core application flow. The prizes are as follows:
1x $1,500 for best use cases that use Sign-In with Ethereum for a meaningful workflow in an application.
2x $500 for additional use cases in projects that integrate and use Sign-In with Ethereum.
1x $1,500 for any meaningful contribution to a new or existing Sign-In with Ethereum library (such as extending our open-source Discourse library).
Some helpful resources that will help you along the way include the following:
We're looking forward to catching up with everyone during the event!
---
Spruce lets users control their data across the web. If you're curious about integrating Spruce's technology into your project, come chat with us in our Discord: